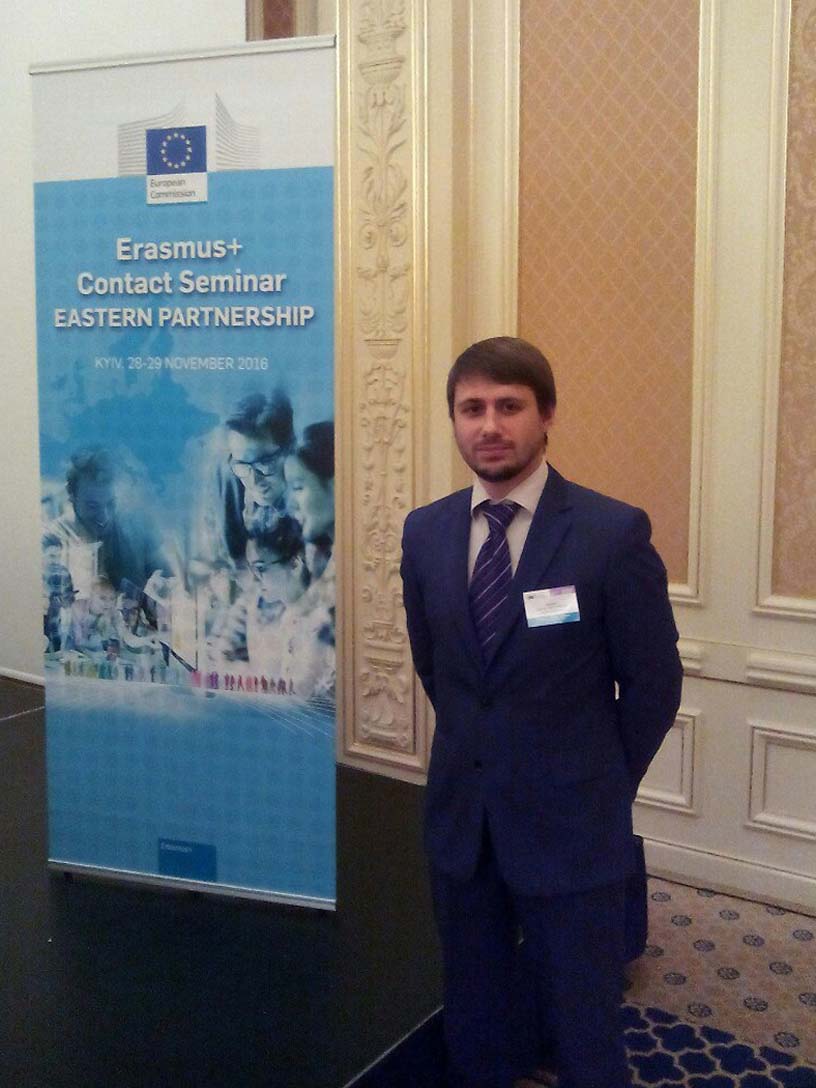 Dear students!
We are happy to welcome you at Mogilev State A. Kuleshov University. We hope that studying at our university will help you to acquire the necessary knowledge, valuable experience and intercultural communication will be an important step in your professional life.
Our University invites foreign citizens for study since 2009.Since that period representatives of more than 20 countries studied at university. At present more than 500 foreign nationals from 18 countries study here.
Today at Mogilev State A. Kuleshov University foreign citizens have the opportunity to:
Receive a Bachelor Degree
Receive a Master Degree
Study in graduate school
Study the Russian language in a group or individually
Receive a Bachelor Degree or Master Degree with the English language
Undergo an internship
Participate in summer schools
Reasons for studying at Mogilev State A.Kuleshov University
High standard of education
Diversity of specialties
Internationally recognized diplomas
Programs in English are available
Low tuition fee and living expenses
Gap in studies acceptable
Perfect assistance in preparing to travelling and staying
Entry procedures and rule regulations are simple and transparent
Enrichment of experience through visiting foreign professor
International students are welcomed & well treated
There is no any type of racial discrimination
No IELTS/TOEFL required for admission
European life standard
Fast Visa process in total 25 day

Every year from 50 to 100 foreign students graduate from various educational programs of our University. Since 2009, the University trained citizens of Azerbaijan, Armenia, Georgia, India, Kazakhstan, China, Nigeria, Pakistan, Poland, Russian Federation, Turkmenistan, Turkey, Ukraine, Japan.

All foreign students are provided with a place in the dormitories of the University.

There are all conditions for active participation in public life of the University, cultural events, various sports for foreign students at the University. Creative competitions, sports competitions, evenings of foreign cuisine and national dances, festive concerts, discos, visits to museums and theaters, tours of Mogilev and the country are organized annually.